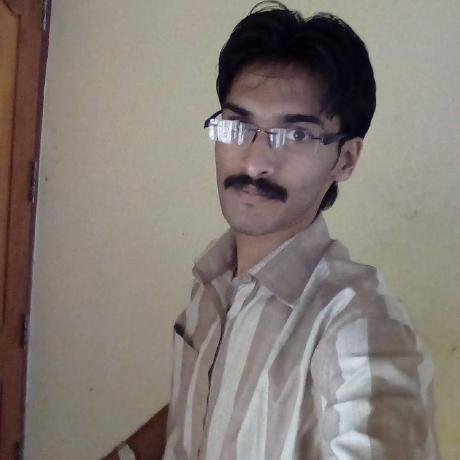 VYSHAK PUTHUSSERI
Research
-
Develop
-
Debug
A human, who loves being a student of technology for life.
For the past 4 years, I use linux, as it always gives the
privilage as a user. Interested to learn anything in and about technology, because I grew up
unaware of these changes around me.
Really enjoy fixing bugs.